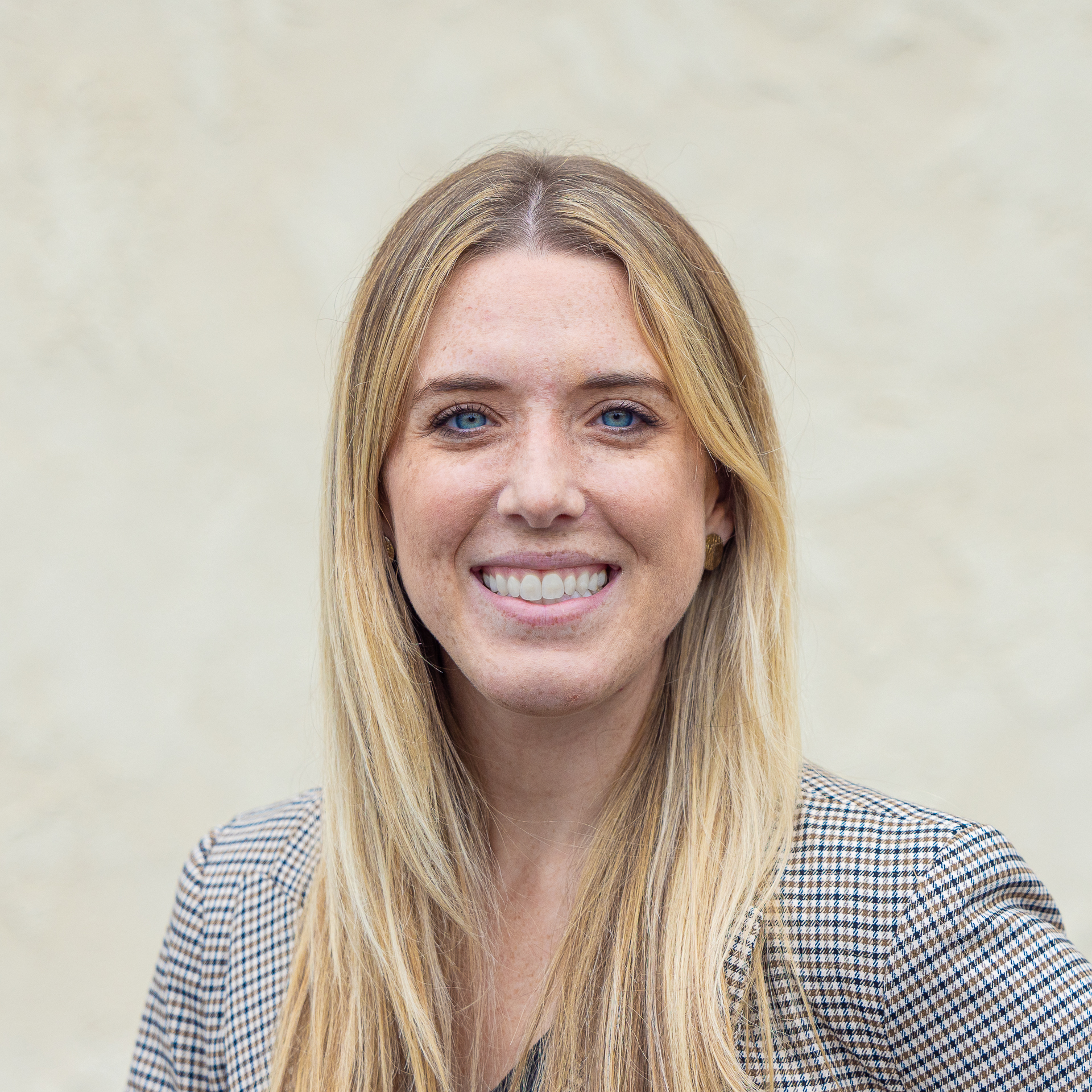 Outpatient Therapist
Clinical Supervisor
Michaela earned her Master's Degree in Clinical Mental Health Counseling from The Chicago School of Professional Psychology in 2019. During her graduate internship, she co-facilitated trauma yoga groups for women, and provided on-campus college counseling sessions, mental health education and awareness, and anxiety yoga groups for test anxiety. Prior to her graduate degree, Michaela worked for several years as a PA certified alcohol and drug counselor (CADC) in inpatient detox and rehabilitation co-occurring mental health units, providing individual and group counseling. She has presented at The Chicago School of Professional Psychology (TCSPP) virtual conferences on Anxiety Yoga and Authentic Sexuality After Sexual Trauma. In 2019, Michaela served as a Subject Matter Expert for the International Certification & Reciprocity Consortium (IC&RC) Pennsylvania Credentialing Board. She obtained certification in trauma-informed care through Drexel University in 2019.
After receiving her Master's Degree, Michaela worked as a Behavior Specialist Consultant, Mobile Therapist (BSC/MT), diagnostic evaluator, and outpatient therapist. In 2021, Michaela received her master's level addiction credentialing as a certified advanced alcohol and drug counselor (CAADC).
Michaela has presented paid webinars on Addressing the Opioid Epidemic, and volunteers in Lycoming County providing mental health education and advocacy in suicide prevention, surviving suicide loss, parent and caregiver support, and mental health and wellness in the community.