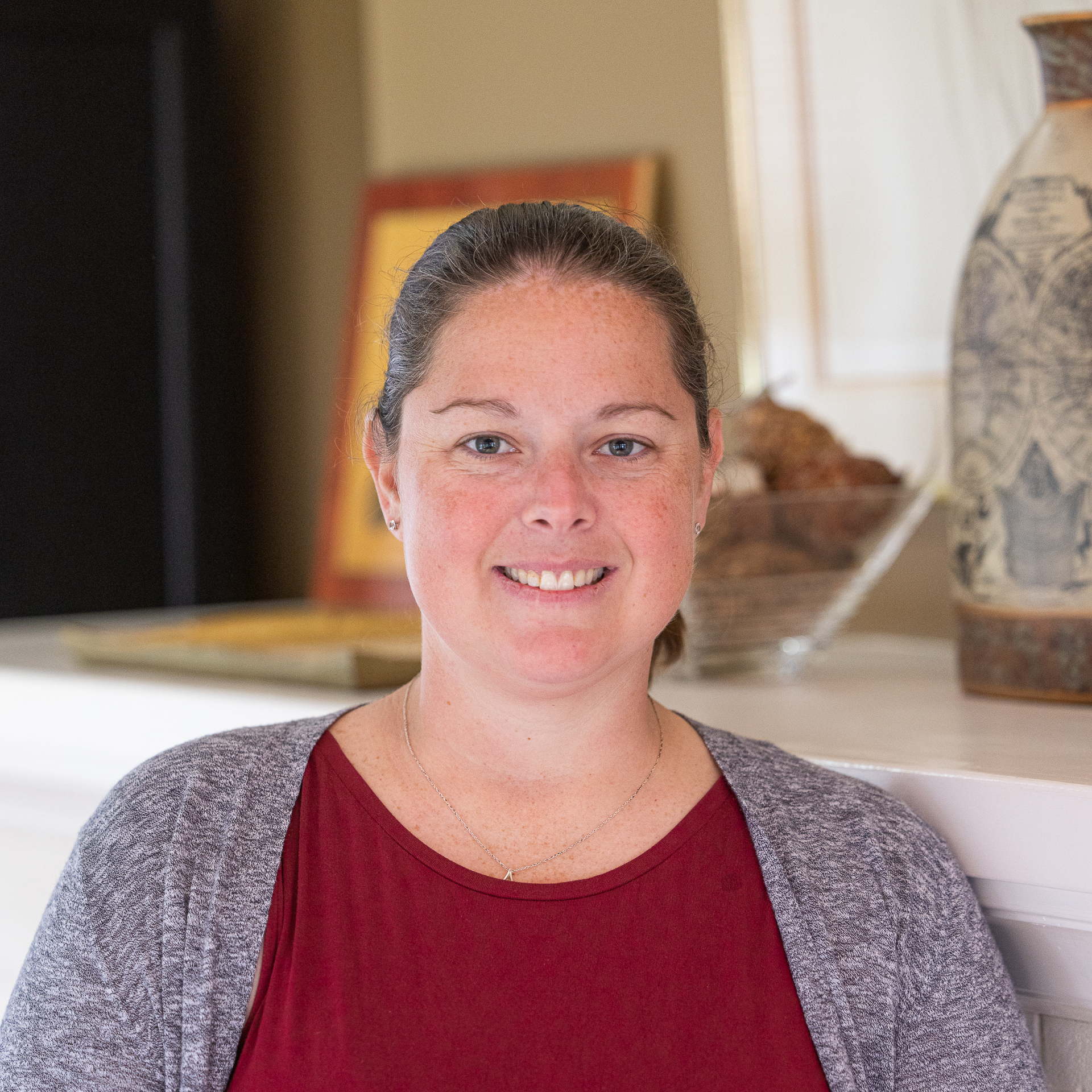 Krystin Montoro earned her Bachelor of Arts Degree in Psychology from Lock Haven University in 2010. While at Lock Haven University, Krystin was a member of the Division II National Championship team in 2009. Krystin went on to pursue a Master's Degree in Clinical Counseling with a concentration in Applied Behavior Analysis from Eastern University in 2013. While attending graduate school, Krystin worked at a residential treatment facility outside of Philadelphia, Melmark, working one-on-one with children with a variety of diagnoses including autism spectrum disorder, cerebral palsy, and Angelman's syndrome. Krystin became an assistant to a Behavior Analyst, which included supervisory roles, and went on to become a long-term substitute in one of the classrooms at The Melmark School. She completed her master's level internship at Seeds of Hope, an intensive outpatient therapy program for adolescents and adults with eating disorders, doing group therapy and individual therapy.
Upon completion of her Master's degree, Krystin moved to Williamsport, PA to begin her professional career in Behavioral Health Rehabilitative Services, designed to keep children with severe behavioral or emotional disturbances from moving to more restrictive environments, at Lycoming Therapeutic Wraparound Services Inc. (LTWS) as a Behavioral Specialist Consultant (BSC) and Mobile Therapist (MT). As a BSC/MT, Krystin became certified to conduct Functional Behavior Assessments and earned her Behavior Specialist License (BSL) to provide treatment for children with Autism Spectrum Disorder. Krystin moved to an outpatient therapist role in 2016 within the agency and became the Assistant Program Manager for LTWS in April, 2017. Krystin also served as an evaluator, which included providing clients with diagnoses and recommending clients for the best level of care to meet their behavioral and emotional needs. Krystin became a Licensed Professional Counselor (LPC) in September, 2018. She worked for Lycoming Therapeutic Wraparound Services, Inc. (LTWS) as a Behavior Specialist/Mobile Therapist working predominantly with the Autism Spectrum Disorder population.
Currently, Krystin provides individual outpatient therapy to children and adults experiencing a variety of presenting concerns by utilizing evidence-based intervention strategies and client centered approaches. Krystin's clinical interests include: depression, anxiety, ADHD, teenage struggles, anxiety as it relates to athletic performance and LGBTQ+ related issues.