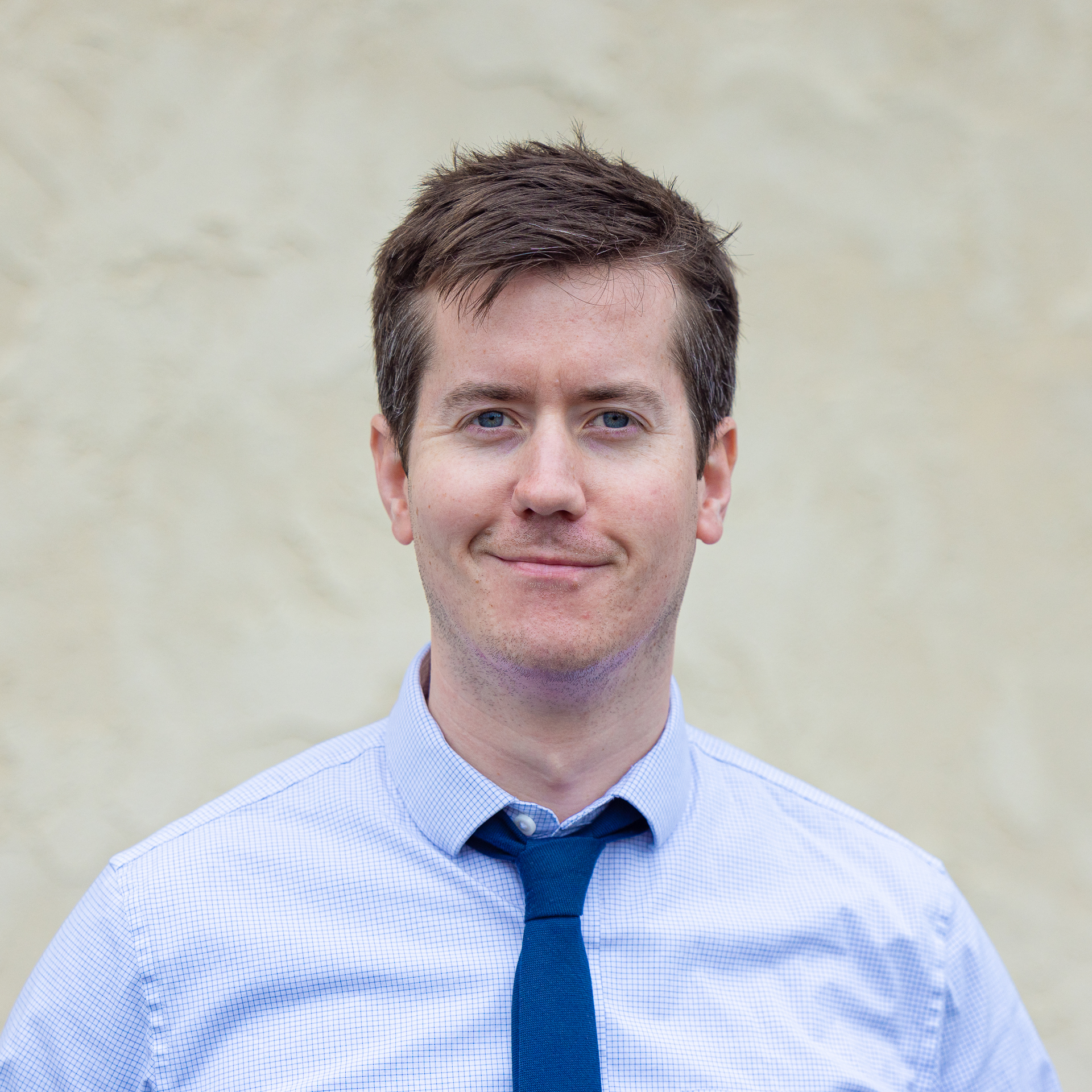 Outpatient Therapists & Behavior Consultant – Mobile Therapist
Michael earned his Bachelor of Science degree from the University of Pittsburgh in 2011, where he majored in psychology and sociology. Michael went on to work as a Research Coordinator in a cognitive neuroscience laboratory at the Mind Research Network in Albuquerque, NM, conducting psychological assessments and neuroimaging studies in prisons and forensic-psychiatric settings. Michael earned his Master of Science degree in Psychology from Long Island University in 2016. While at LIU, Michael gained clinical experience working with diverse and underserved populations throughout New York City, including The Addiction Institute at Mount Sinai, Sunset Terrace Family Health Center at NYU Langone, and Zucker Hillside Hospital. During his graduate training, Michael provided individual and group therapy to individuals with a variety of mental health diagnoses, including psychotic disorders, bipolar disorder, major depression, PTSD, OCD, borderline personality disorder, and substance use disorders.
Michael joined Therapeutic Behavioral Health Services in 2020. In addition to outpatient therapy, Michael works as a Behavior Consultant/Mobile Therapist (BC/MT) for children/adolescents and their families. This position entails working with youth who experience severe emotional and behavioral disturbances, providing treatment across settings to stabilize and manage behaviors without the need of a more restrictive environment.
As an outpatient therapist, Michael provides individual therapy to children, adolescents, and adults experiencing a variety of presenting concerns by utilizing evidence-based treatment strategies and a client-centered approach. Michael's clinical areas of interest include depression, anxiety, child development, relationship and family conflict, identity issues, trauma, and anger management.